Services
We specialise in advice, design and production of most printing and signage for our many satisfied individuals and companies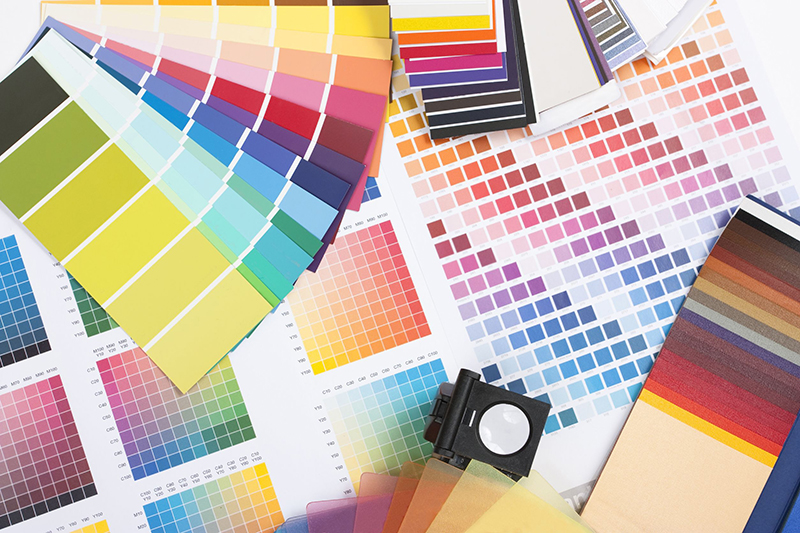 Welcome
Printing & Signage North Ryde
You may have an existing project that you wish us to work on. Alternatively, you may be starting out fresh – regardless of your situation, we will be able to transform your project into a finished masterpiece. As part of our printing and signage services in North Ryde, we are very proud of the fact that we can print and design almost anything from signs and banners to brochures, promotional products, forms & more!
What we offer
We offer a wide range of printing and signage service in North Ryde. This is a comprehensive service that meets most of our clients' needs and demands. To put it into perspective we offer the following:
Posters
Stickers
Signs
Pull-up Banners
Outdoor Banners
Corflute Signs
T-Shirt Transfer
Brochures
Flyers
Presentation Folders
Business Cards
Cards and Postcards
Manuals/Booklets
Carbonless Books
Letterheads & With Compliment
Slips
Document Printing
Document Finishing
However, if there is something else that you require that isn't mentioned on the list, we would be more than happy to hear from you. There really aren't many products that we haven't produced over our 25 years in the industry but we always welcome something new and challenging. Please feel free to give us a call and discuss your needs and ideas with one of our friendly team members who will be delighted to hear from you.
About Incolour Imaging
We believe that our experience is one of our greatest assets and have been in operation for 25 years. Although we have the experience, it doesn't mean that we aren't open to new ideas and new concepts – in fact, we welcome and embrace them. We believe that we are industry leaders in the printing and signage business from our operation in Riverside Corporate Park, North Ryde both in terms of experience and the equipment and technology that we use.
No Design? No Problem!
We understand that designs aren't everyone's forte and this is where we come in.
We work with you to discuss your needs and requirements and then offer premium designs, all at affordable prices. Many of our customers and clients demand quick turnarounds due to upcoming or unexpected events.
We recognise the need for us to produce quality products such as posters, stickers, signs, booklets and everything else imaginable in a quick timeframe. We always offer a prompt and reliable service and this helps us to stand out from the competition.
Testimonials
What OurClients Say
Thanks Jason! You are a star!!!! Have a great weekend 🙂
P.S. my updated artwork has not arrived, so you saved the day again! 🙂
Haven't seem them in person yet, one of our leaders did and he was impressed!
Thanks mate! Have sent the invoice off for payment.
The banner looks great! Love it, thank you for that. Thanks for the brochures as well.
Dear Jason
Thank you so much for the business cards.  Everyone is thrilled with them!  Congratulations on (another) excellent job!
Thank you they look absolutely fantastic!
Thank you very much for the quick turnaround and the quick but quality job.
I will organise payment asap.
Ohhh you are AWESOME – Thank you Jason.
Until next time!
Thanks Jason…it so nice to be working with you again!!!
It's just so easy isn't it. Enjoy your weekend
Jason is a great guy, super responsive and always keen to help us out at B5.  I highly recommend.
You are incredible! Just say'n. Thanks so much for such prompt turnaround.
Fantastic! Truly appreciate all you help and willingness to accommodate our last minute print!
Hi Jason,
Thank you for that!  Wonderful customer service!  Received invoice and will get that processed for payment.
Thanks so much Jason.  We are clearly pushing the friendship this month.  😉
Might need to send you a Christmas card this year!
Get In Touch Today!
If you would like more information about our printing and signage services, we would like to invite you to get in touch.
Regardless of if you need posters, banners, business cards or T-shirts we are sure we can provide you with exactly what you are looking for.
Please call us on (02) 9878 8740 or alternatively contact us via the website using the button below. We look forward to hearing from you and being of assistance.