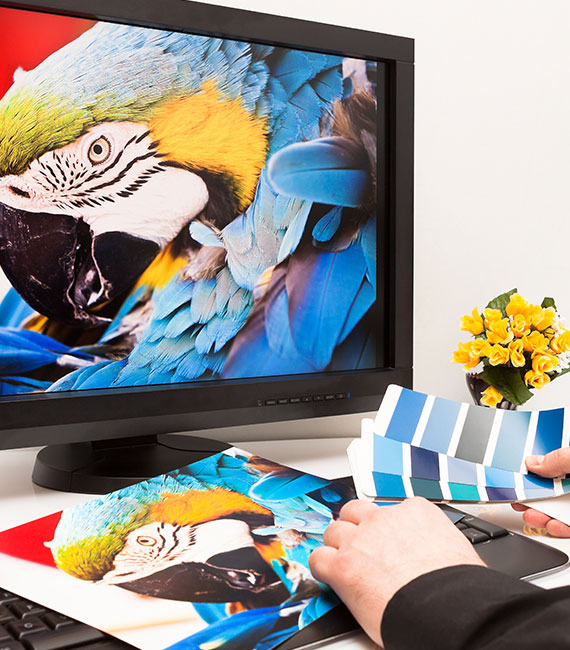 About Incolour Imaging
Incolour Imaging
Incolour Imaging is located in Riverside Corporate Park, North Ryde and has been operating for 25 years.
We specialise in advice, design and production of most printing and signage for our many satisfied individuals and companies. Click here to see what we have to offer.
We believe that our experience is one of our greatest assets and have been in operation for 25 years. Although we have the experience, it doesn't mean that we aren't open to new ideas and new concepts – in fact, we welcome and embrace them. We believe that we are industry leaders in the printing and signage business from our operation in Riverside Corporate Park, North Ryde both in terms of experience and the equipment and technology that we use.
We offer our clients a wide selection of products including posters, stickers, banners as well as quality document printing and document finishing. We take pride in constantly training our teams in the latest techniques and methods and we are happy that they embrace these ideas. Thanks to our team ethic, we feel that we are perfectly placed to offer advice in addition to world-class printing and signage in the North Ryde region.
Some of our clients are some of the biggest names in their respective industries and the mere fact that they choose us is testament to the quality of the products that we produce and the service we offer. As you can see from our testimonials below, we have many satisfied individuals and companies. We are more than happy to provide references should they be required as we are extremely confident about our products and our level of service.